Our vision
New Zealand is one of the greatest places in the world to live and work, and we have a proud history of innovative businesses that punch above their weight on the world stage. New Zealand businesses are often blessed with talented people who have great ideas and work hard, but could benefit from expert help to find effective, sustainable ways of working.
We want to grow the productivity and effectiveness of New Zealand businesses, while enhancing the wellbeing of their people. It's a bold vision, but over nearly three decades as New Zealand's leading productivity consultant we have seen first-hand the impact our programs can have.
We are driven to continue boosting productivity, and enhancing wellbeing across all businesses through the nation. We truly believe that by harnessing the power of working well, we can make New Zealand the most productive workforce in the world.
Our vision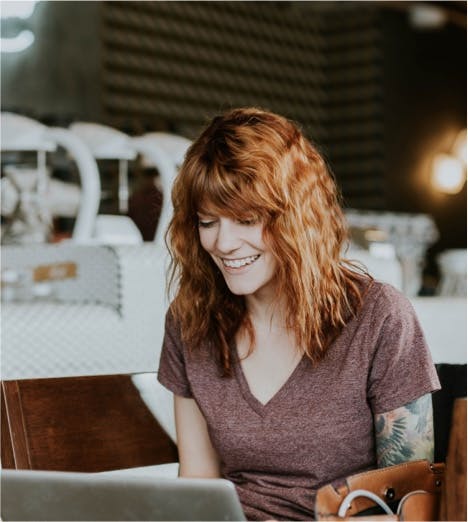 Our values
There are three key values at the heart of everything we do: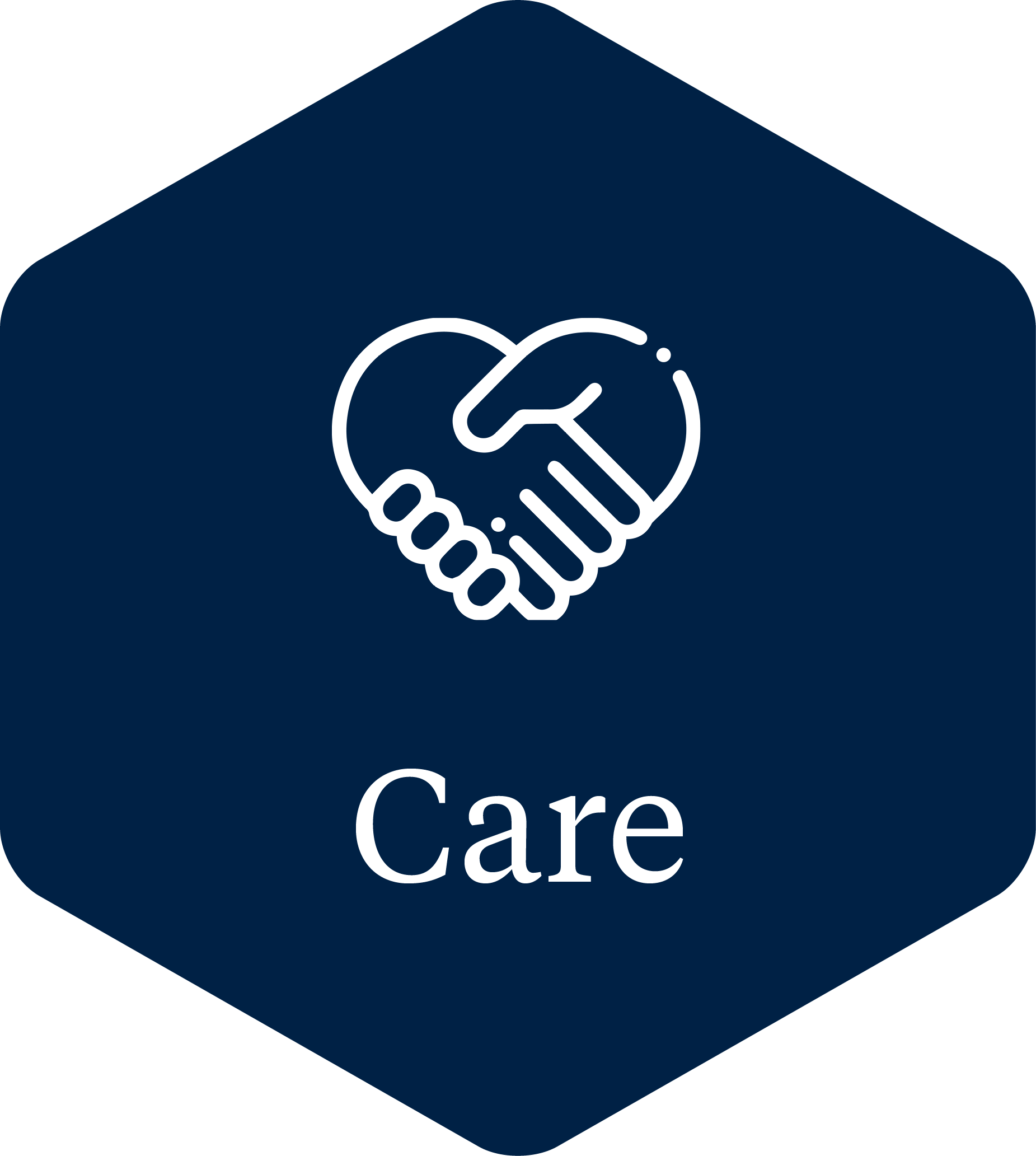 We take immense care and pride in our work, creating and cultivating an inclusive and empathetic culture.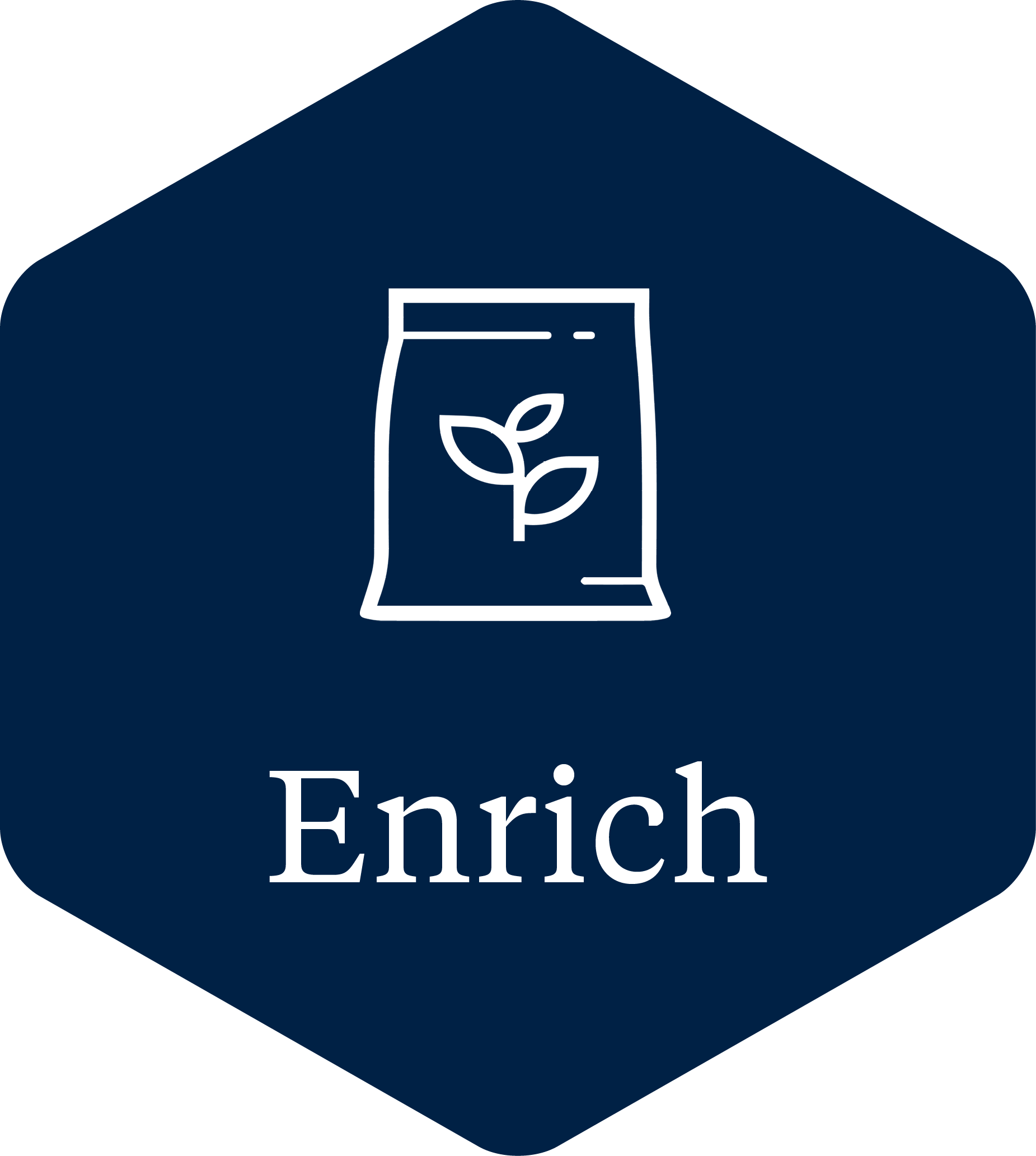 We are on a constant quest to improve ourselves and our solutions, to further enrich our clients' and participants' experiences.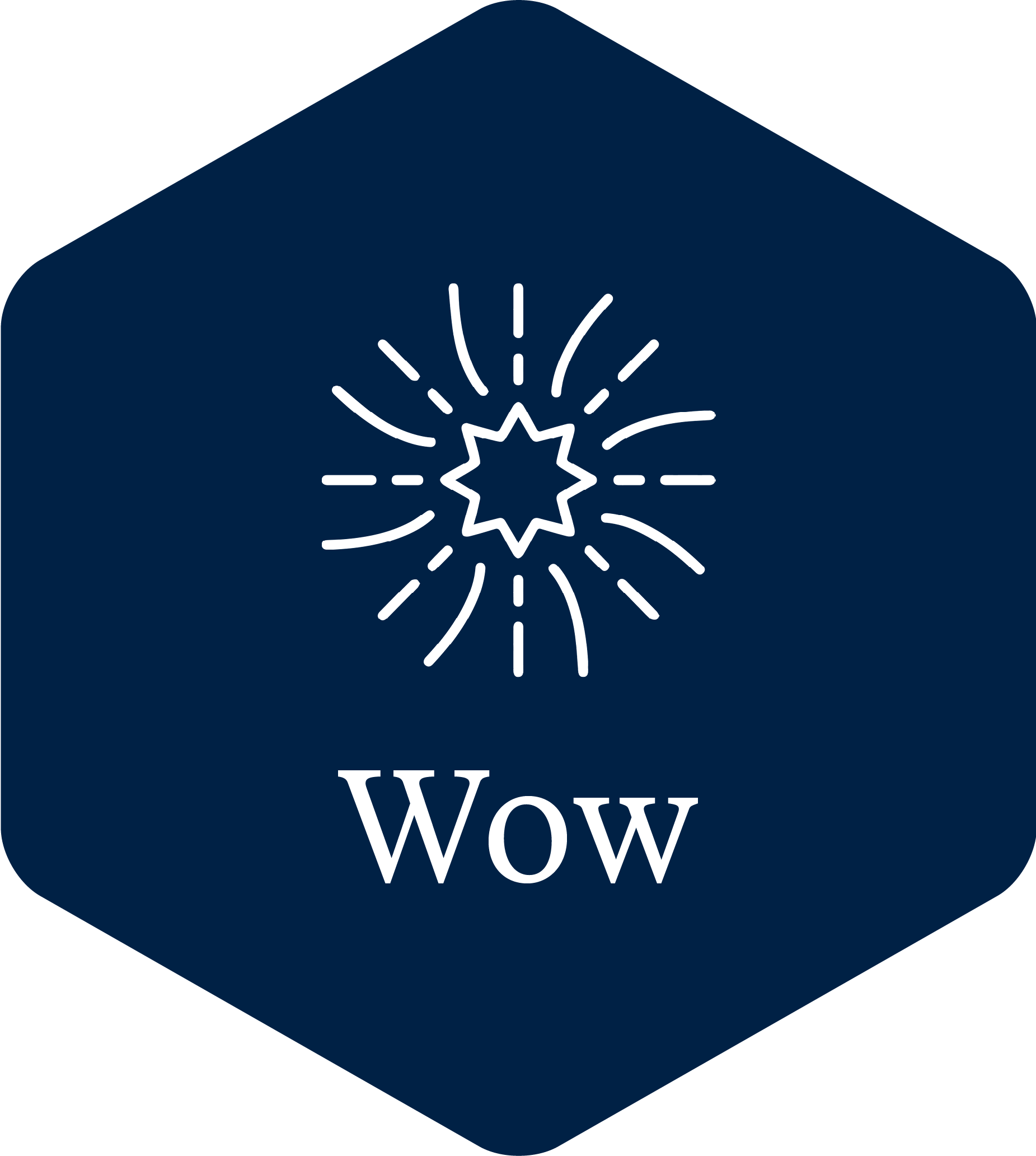 We strive to go above and beyond, taking people on a journey. We know we've done this well when they experience positive change with their work/life balance.
Our Story
PEP is a leading productivity consultant and has been working in New Zealand for over 30 years. We partner with organisations and have introduced thousands of New Zealanders to the power of working well.
We believe investing in the "humanware"™ of your organisation is equally as important as investing in the latest hardware and software. This investment supports and develops your people as well as driving productivity gains and delivering measurable ROI.
Our methods have evolved over many years, and are aligned with global best practices for the modern workplace, from leading hybrid teams to the latest Microsoft roll outs.
Our Story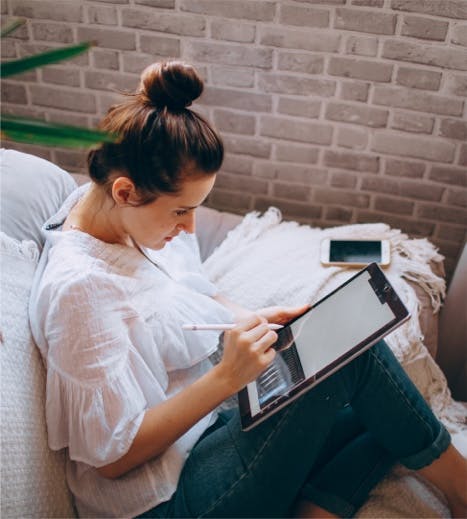 The PEP Team
Our people are the heart and soul of PEP. They combine rich experience with a genuine passion for improving the performance of organisations and the wellbeing of their staff. Our team come from diverse backgrounds, and many of our facilitators have worked client-side in organisations like yours.