Managing Your Team Remotely
Distance Leading: How to Make Remote Management More Successful than Stressful!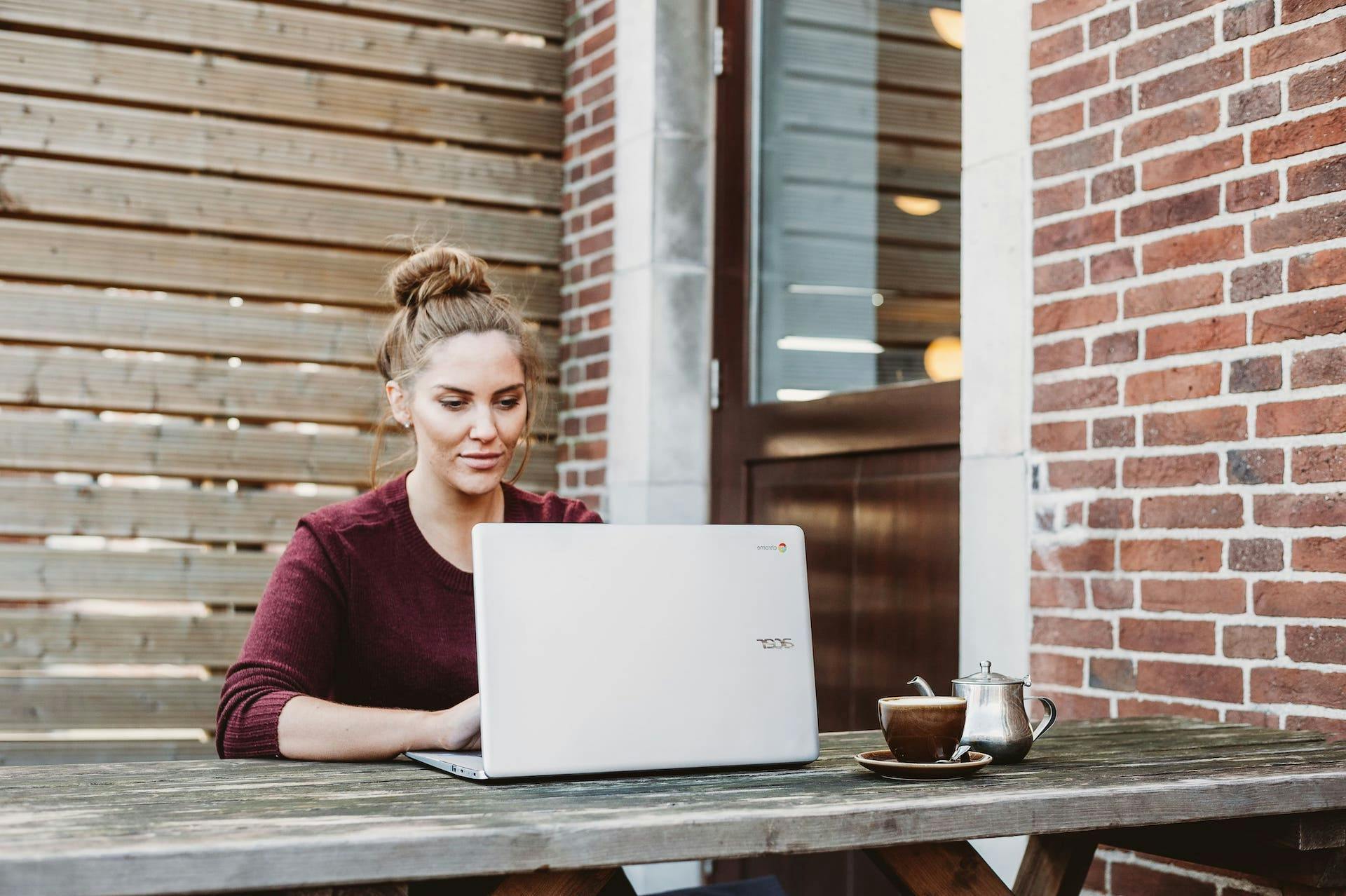 Productivity. Engagement. Workloads. Managing these issues can be difficult enough while working closely with your team in one workplace. And if everyone's scattered into separate locations? Well, it's fair to say not many managers have loved the changes we've experience in working over the past years.
We're taking a closer look at long-distance leadership. We've identified the most common issues managers are confronting when it comes to managing their teams remotely. More importantly, we're offering some advice on how to address these issues (it's what we do, after all):
Challenge #1: Maintaining team engagement
With casual conversations around the water cooler or over coffee minimised, team engagement can take a dive. The key to countering this challenge is to recreate these conversations as often as you can. On an individual level, up the frequency of your one-on-ones. Ensure each team member understands what's informing decision-making and how they're contributing to wider team strategy. And collectively, sub in more stand-ups. It's a matter of recalibrating the cadence of your team's workflow, says PEPworldwide NZ MD Mike Burke: "Instead of splitting work into blocks revolving around monthly reviews, decrease the size of tasks people are working on and increase the frequency of meetings." You may have lost the spontaneity of a water cooler catch-up, but you don't need to lose the value.
Challenge #2: Establishing trust without visibility
An inability to keep an eye on everything may feel unnerving. So try thinking about it this way: why should you feel you have to? Jason Fried makes this point in his book It Doesn't Have to be Crazy at Work, suggesting that the answer to "how do you know if someone's working if you can't see them?" is: "Same answer as this question: 'How do you know if someone's working if you can see them?' You don't. The only way to know if work is getting done is by looking at the actual work. That's the boss's job." Burke agrees: "Trust that your team will achieve what they need to. If you start with a position of trust, you'll relieve unnecessary pressure and enable your team to trust you in return." Keeping the lines of communication open is also key. Ensuring each team member feels comfortable coming to you if they feel they can't deliver means no nasty surprises. And no nasty surprises works both ways: keep your team informed, says Burke. "Give your team regular updates. Even if there's nothing new to report, they will appreciate the transparency."
Challenge #3: Providing a greater level of support
In times of change it's likely every team member will be experiencing some degree of difficulty in their personal circumstances – whether it's to do with childcare, a partner's working situation or just the  readjustment to a completely new way of  working. Consequently, managers need to up the empathy – a lot. Make the time in your one-on-ones to ask team members how they are coping and make an effort to understand their issues. Flexibility on your part is essential: not every issue will be a quick fix. Recognise that your managerial priorities have changed, too – at the moment, your team members' personal wellbeing takes precedence over their productivity.
Challenge #4: Maintaining motivation and morale
Even the most enthusiastic among us can become apathetic at times. Without the collective energy of a buzzing workplace and the attendant social interaction it offers, it's easy for everyone to feel a bit flat. Your job is to fight this. Ensuring that everyone has clarity of purpose is therefore more important than ever, says Burke: "Explain the 'why' for each task and its level of priority. Remind them how their individual achievements are contributing to wider team strategy and even to your company's vision. Giving people both clarity and context will enable them to feel more empowered and motivated while working remotely." And lest it all get a bit "higher purpose", temper the evangelical with some entertainment. Organise regular virtual work drinks or throw a virtual celebration to acknowledge a goal achieved. Because celebrating every success, no matter how minor, is a massive morale-booster too.
One final thing to remember; it's not all bad. First of all, this situation is temporary (it's been a kind of long "temporary", sure, but it's temporary nevertheless). And what this experience has afforded you is an opportunity to develop a deeper understanding of your people –in both a professional and a personal context. This new knowledge can inform the way you lead your team in the future. We think that's a pretty powerful positive. Use it..