Overview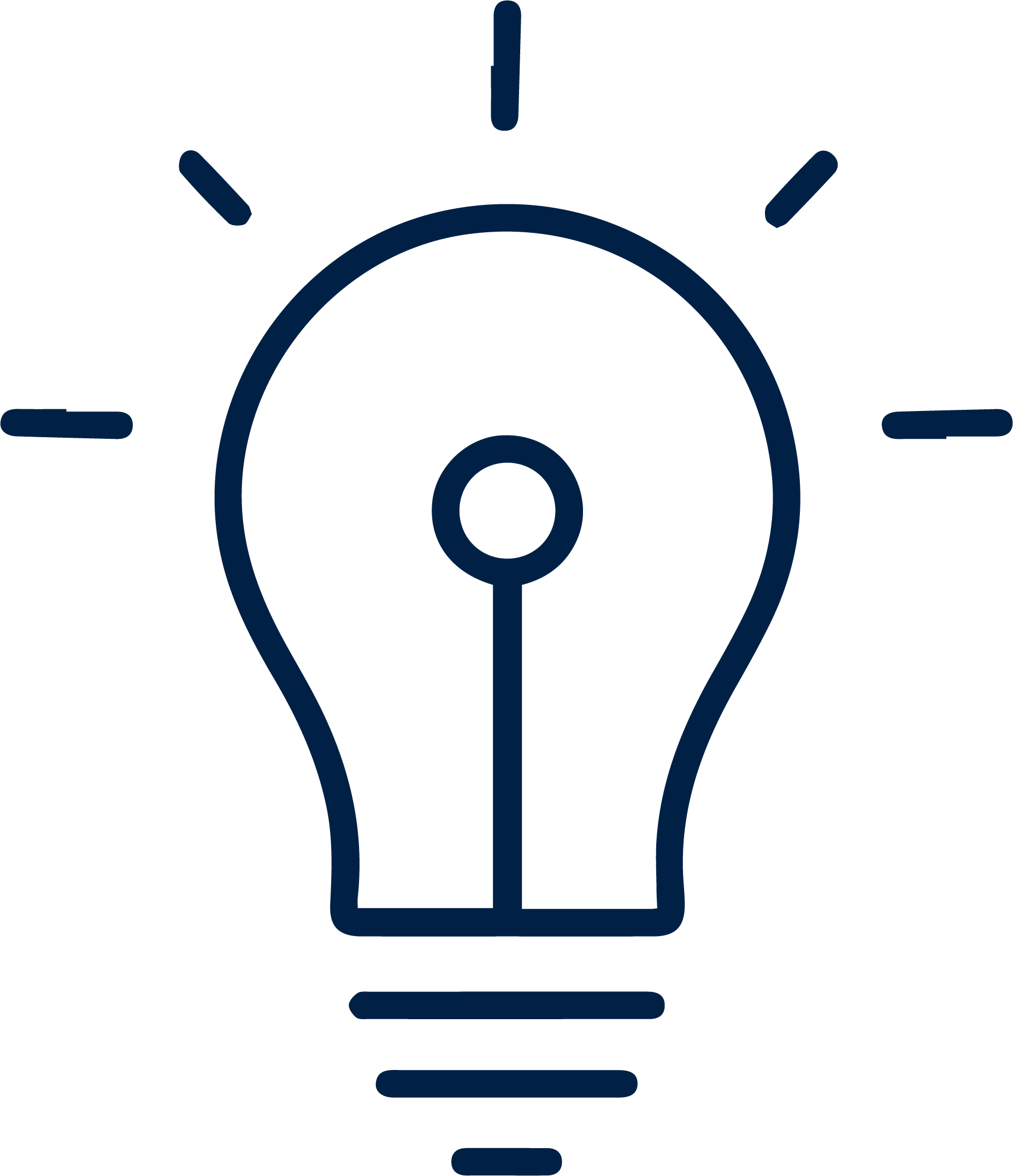 This solution is ideal for
People leaders looking to drive efficiency in teams in a constantly evolving workplace.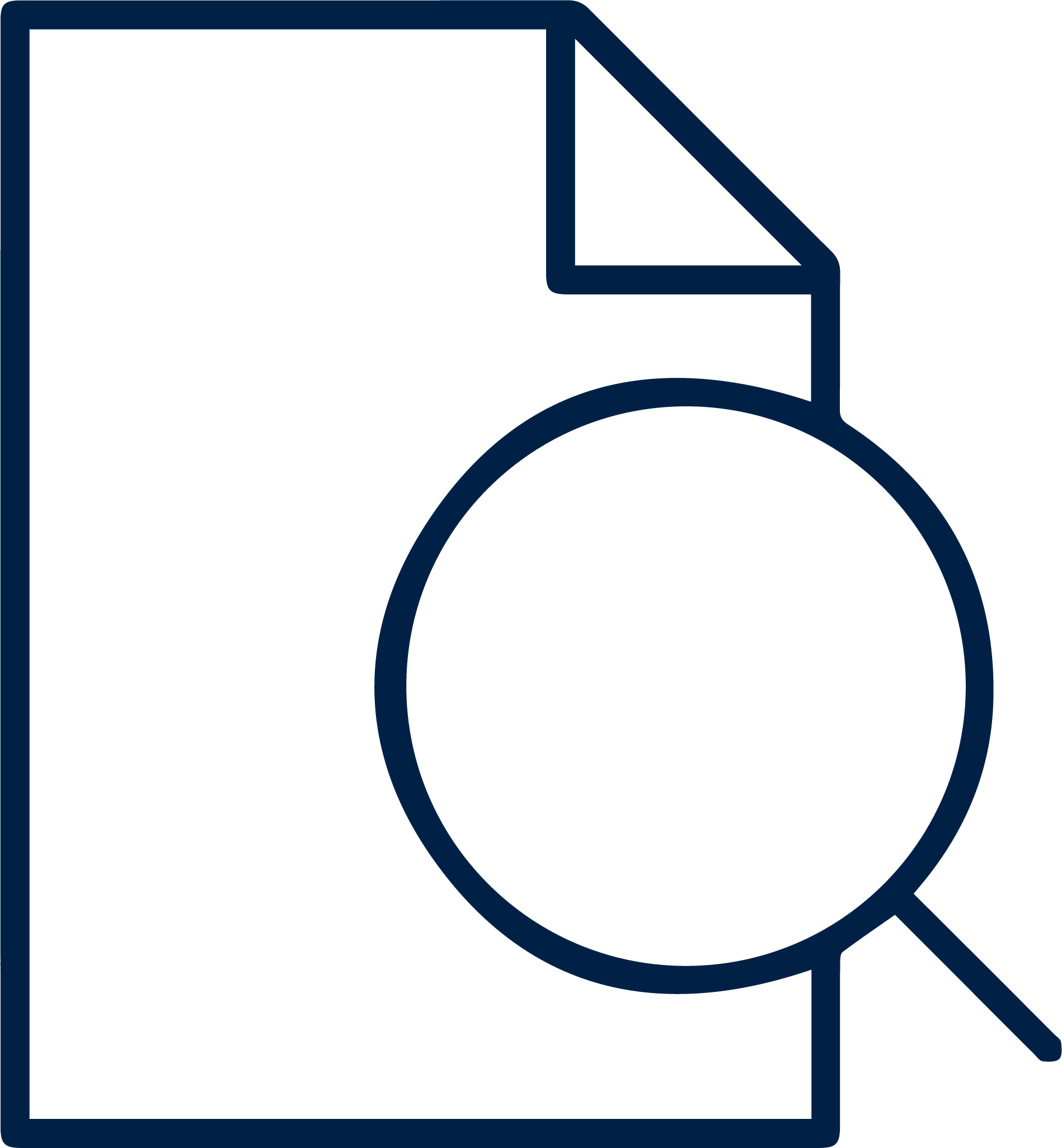 Learning Outcomes
Leaders will experience a greater sense of control and calm when leading a team in multiple locations.

Skills, behaviours, and tools to build a high-performing team wherever the team is working from.

Stronger relationships across teams and wider working environments.

Greater wellbeing, lower burnout, higher productivity.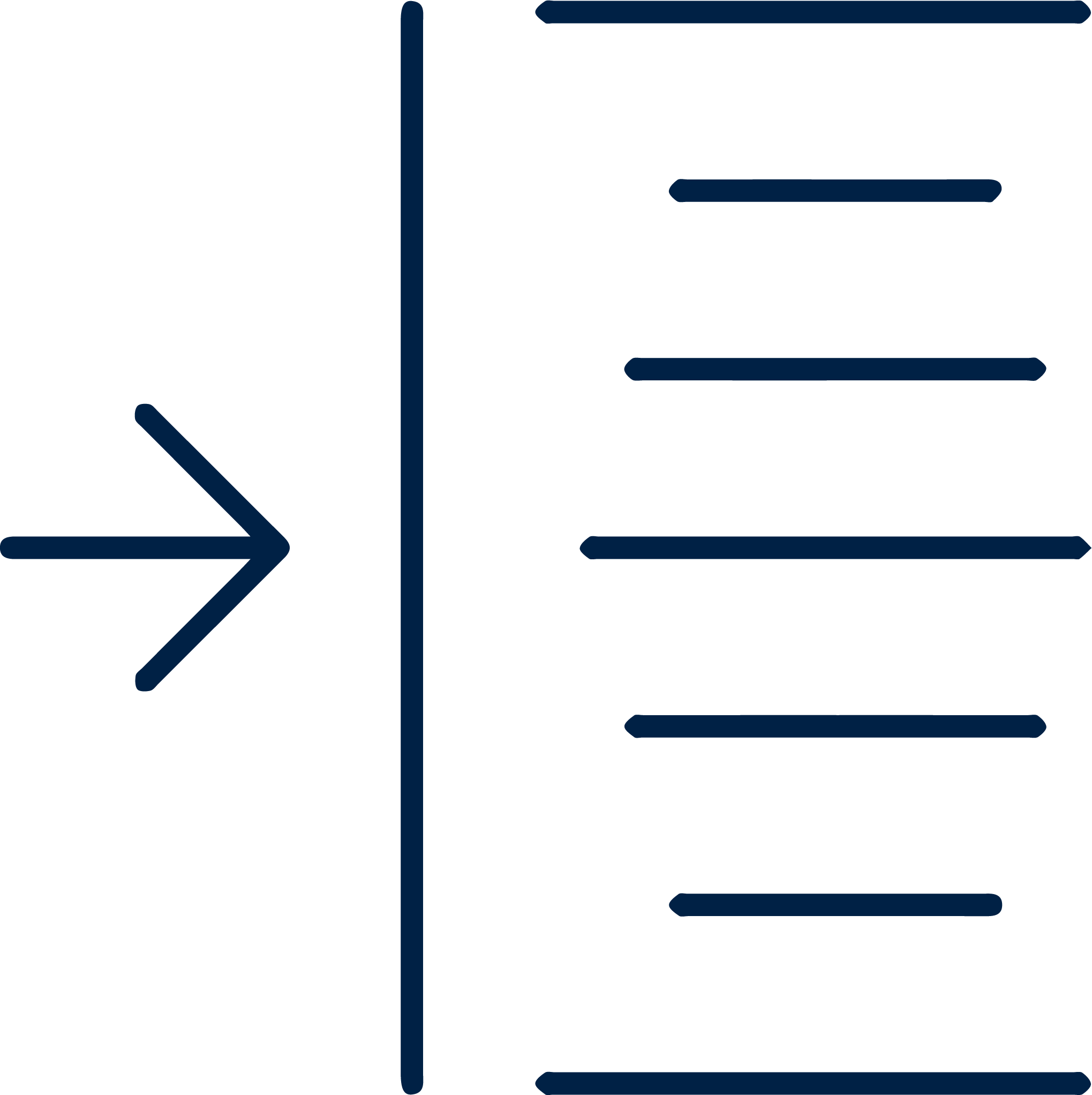 Delivery Format
This program can be delivered online through virtual workshops and coaching or face to face at your workplace.

Virtual sessions can be hosted on Zoom, Teams, or similar platforms providing a live, synchronous setting.

Modules are a combination of workshops, and application of the content, supported by coaching.

The delivery of the modules is spread over a number to weeks to allow ample time for absorption and experimentation.
The PEP Experience
Customised Solution -
 Leading Hybrid Teams
"Leading Hybrid Teams had a big impact on our newly formed matrix management structure. Working with Rona before the program started ensured it delivered to our organisation's needs. I would recommend this course for any organisation going through change and wanting to lift leadership from all parts of the organisation not just the executive team. The feedback from the participants showed us the investment was well worth it."
Helen Thoday
Senior Manager
 DairyNZ
The PEP Experience