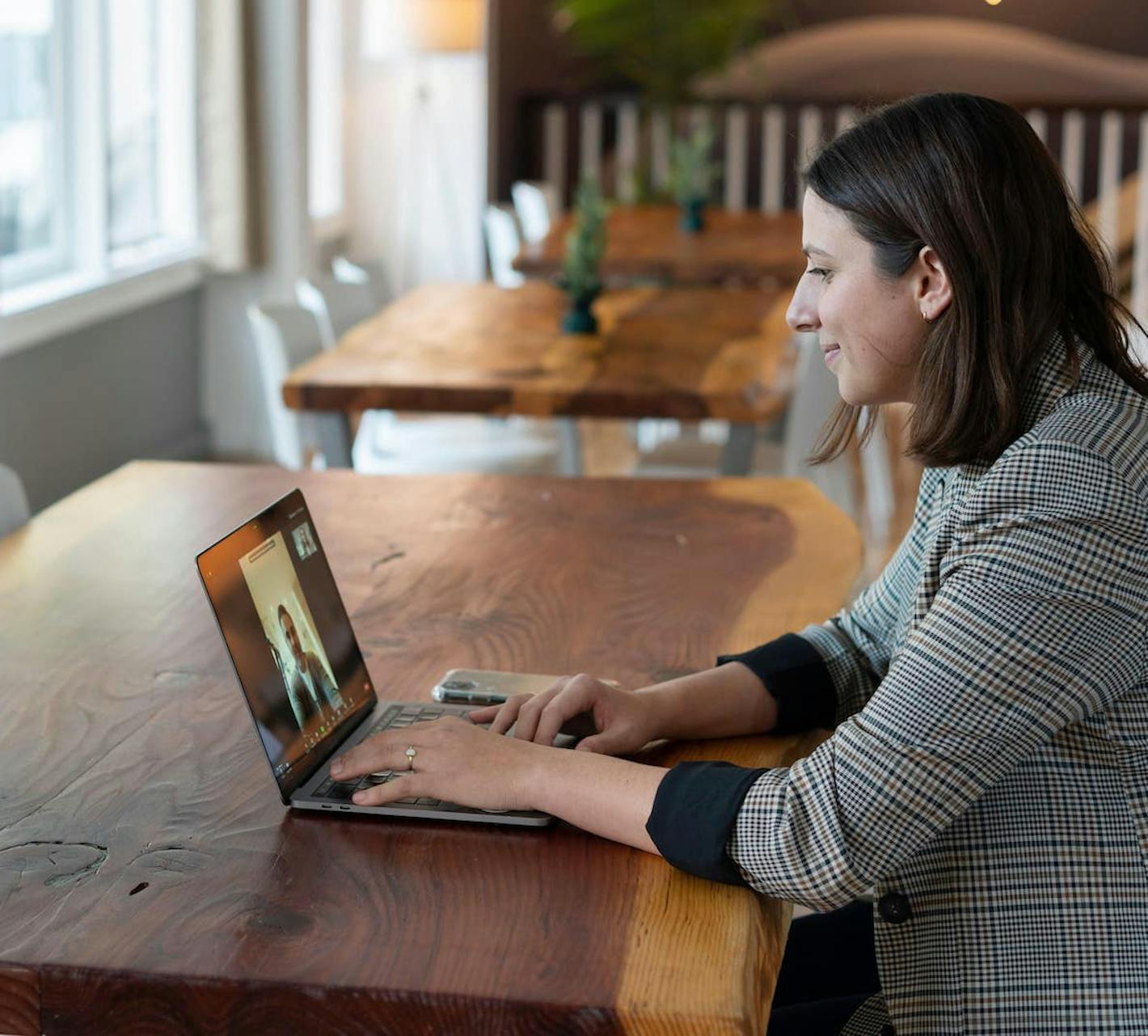 Overview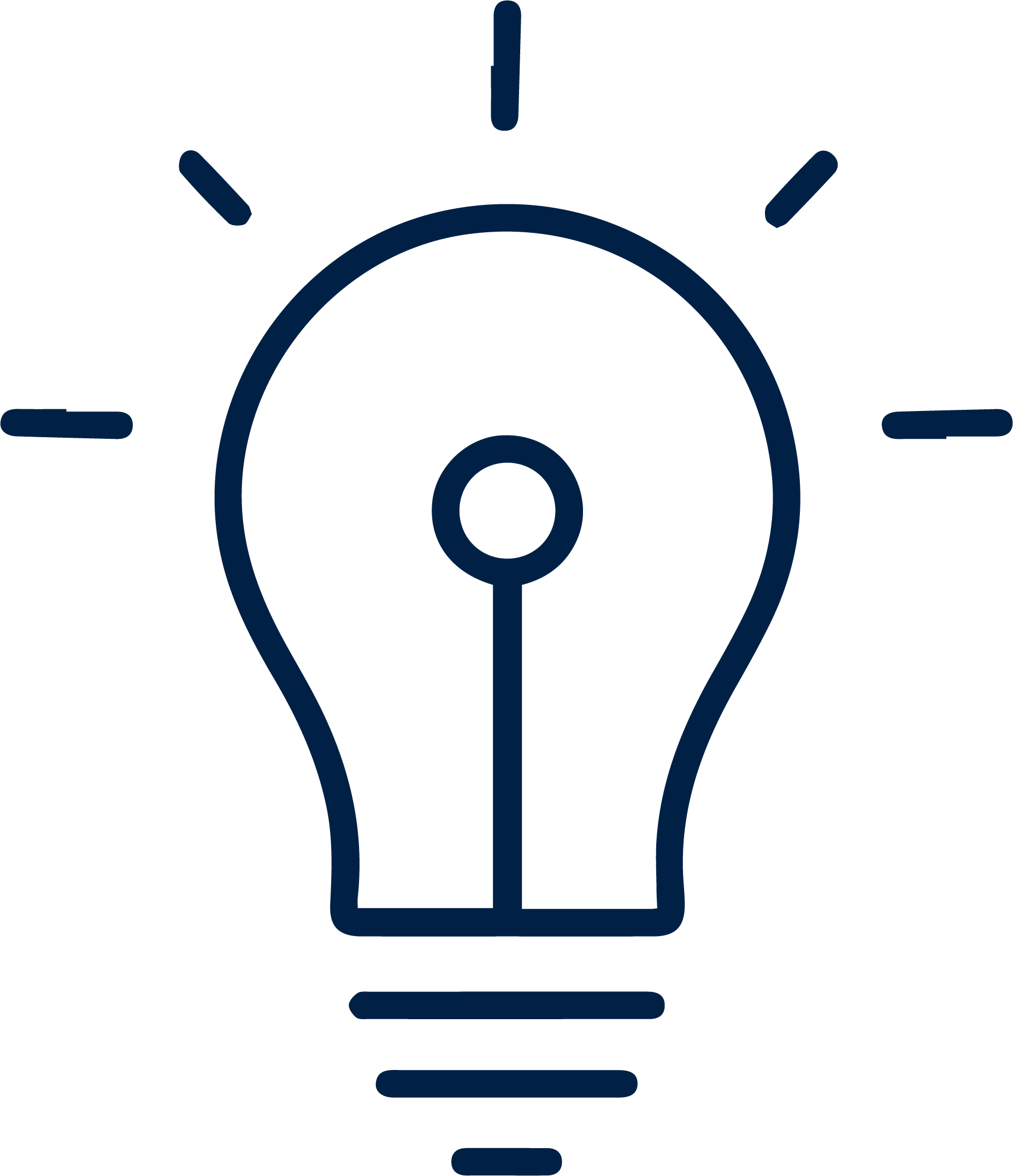 This solution is ideal for
Anyone ready to find out how to future-proof their career and abilities or needing to get back on track.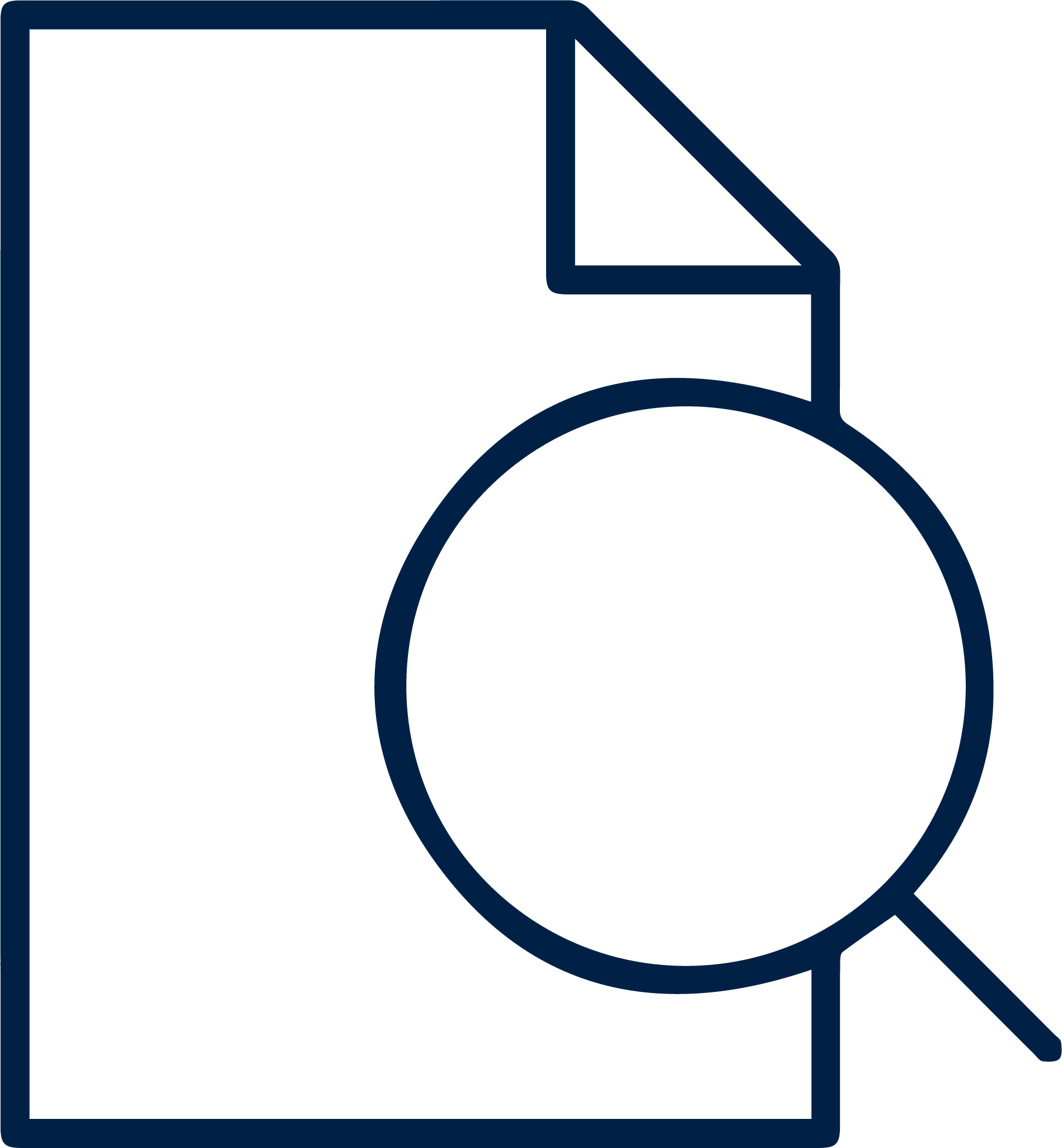 Learning Outcomes
Unlock the power of Outlook to achieve more, with less work.

Experience the benefits of working in flow by learning how to better manage interruptions and distractions.

Making the shift to focus on the work that matters.

How to take the most expensive cost and make it a valuable asset.

Welcome to the third evolution of work. Learn how to use Microsoft Teams well.

Whilst challenging, productivity and hybrid working can happily and healthily co-exist.

Harness the power of working well, wherever you are working.

PEPtalks aim to share a few simple tips and hacks to support people to stay in control. They are a cost-effective way to share some basic-yet-liberating performance skills.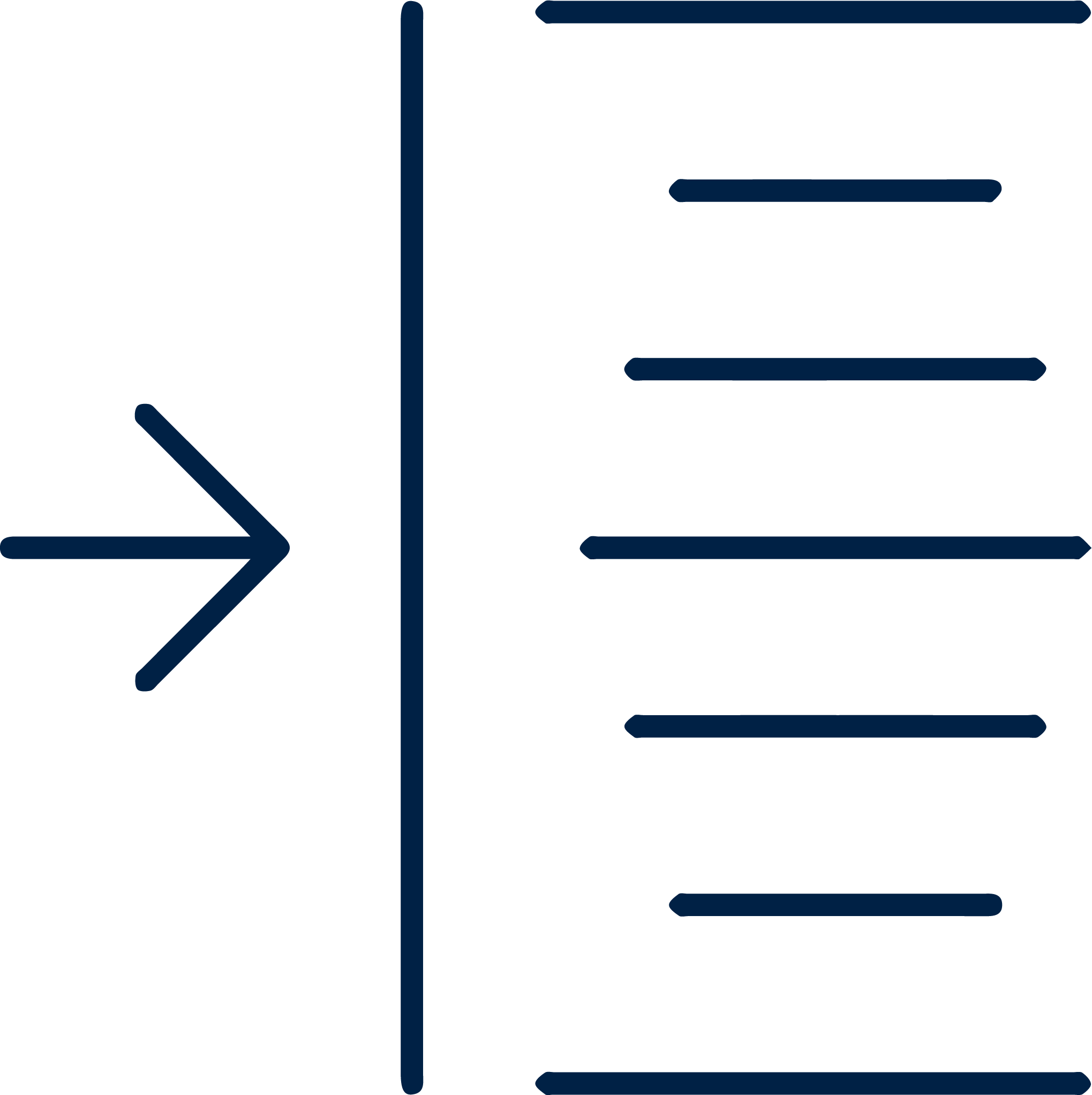 Delivery Format
PEPtalks can be delivered virtually or by presentation to a group at workplaces across NZ.

Virtual sessions can be hosted on Zoom, Teams, or similar platforms providing a live, synchronous setting.

Following each PEPtalk, participants are emailed a summary of the content to support them to implement the learnings.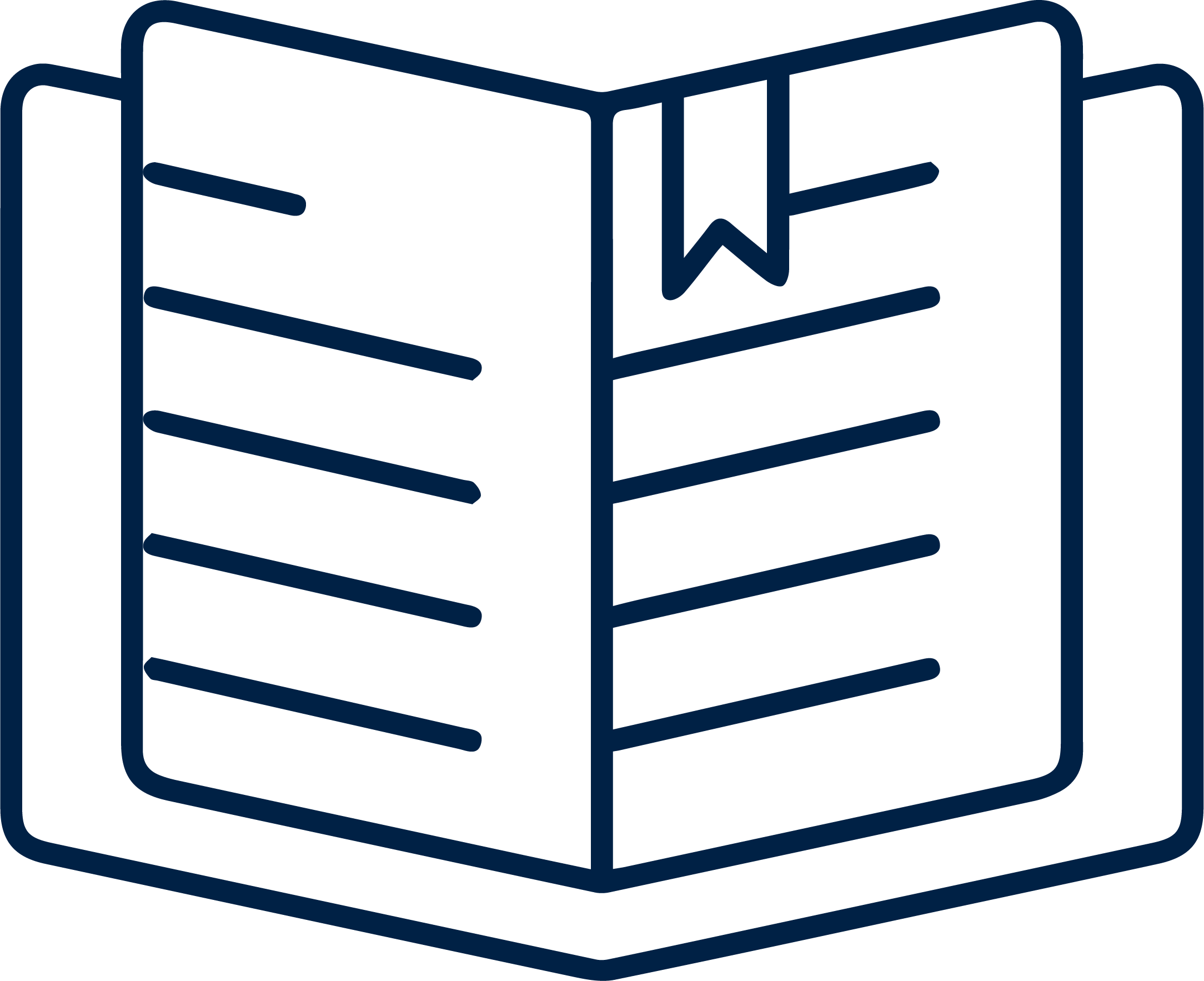 PEPtalks topics
Topic 1: Emails
Topic 2: Achieve Flow
Topic 3: Prioritisation
Topic 4: Meetings
Topic 5: MS Teams
Topic 6: Hybrid Working
The PEP Experience
Customised Solution - 
PEPtalks
"As a team we have really enjoyed the PEPtalks. The sessions were inspiriting and motivating, full of useful tips and reminders. A great PEP refresher, or an introduction for PEP newbies."
Amy Tea
Director
 ATCL Search
The PEP Experience