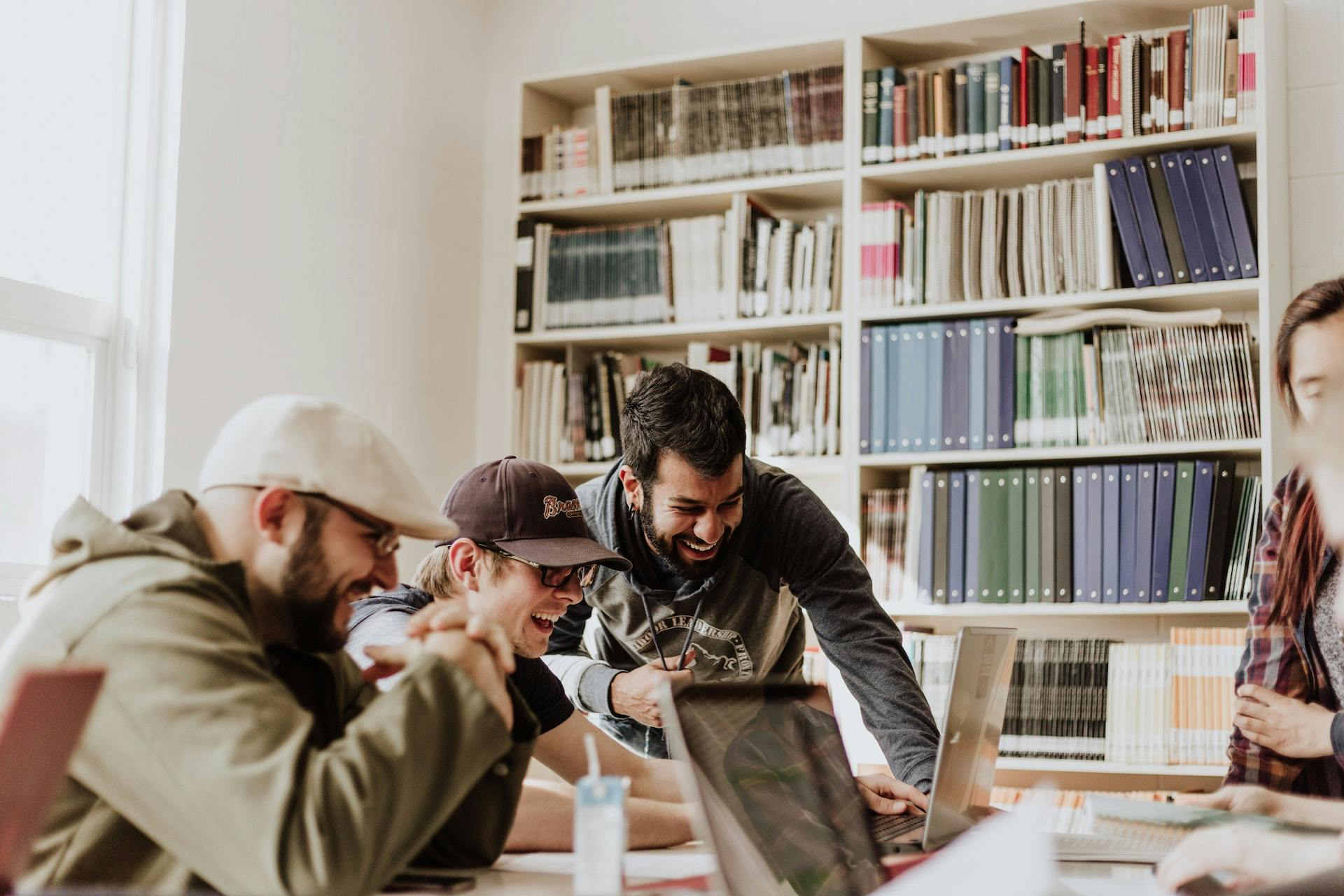 What PEP offers
Grow your people's wellbeing
Support your people to feel liberated and empowered, both in the workplace, and in their wider lives. Invest in your "humanware" ™ to increase wellbeing and job satisfaction.
Deliver productivity gains 
We provide greater productivity, better outcomes, and improved overall performance in organisations. Investing in PEP comes with tangible returns.
Contextual application
Regardless of your organisation's ways of working, we have solutions to achieve high levels of engagement through focussed participant coaching and immediate skill implementation.
Customised solutions to suit your business
Tailored content and delivery to suit the particular challenges of your organisation. Our programs can be customised to meet your business needs.
All-of-government supplier
PEP is recognised as an all-of-government supplier. We endorse diversity and inclusion initiatives and support te Tiriti based practice.
Experienced facilitators
Our facilitators have years of experience delivering programs to a wide range of organisations. They are passionate about working with people and making a difference to individuals, teams and organisations.
25+
years as a leading NZ productivity company
460
organisations PEP has worked with
97
collective years of facilitation experience
38,000+
Kiwis who have completed a PEP program
25+
years as a leading NZ productivity company
460
organisations PEP has worked with
97
collective years of facilitation experience
38,000+
Kiwis who have completed a PEP program
Our Solutions
PEP Principles
Our classic PEP program liberates you from unproductive habits and teaches you to filter and focus. Through sharing our 12 principles we help you unlock what's truly important at work.
PEP Principles with Microsoft 365
An alternative version of our classic Principles program, embedding our proven PEP techniques through practical applications using Microsoft 365 tools.
PEP for Executives
A bespoke premium coaching package for executives and their assistants, to increase collaboration and communication to perform at peak together.
PEP for Working Effectively Together
An immersive team day designed to create a culture which enhances communication and collaboration. Through the day we will unlock higher levels of engagement and understanding within the team.
PEP for Microsoft 365
This quick, modular program for PEP Principles graduates applies the previously learned techniques to Microsoft 365.
PEPtalks
Bite-sized, caffeine jolts of PEP. Delivered in 45-minute sessions for up to 300 participants. Give your people quick tips and hacks to support them to lift their productivity and stay in control.
The PEP Experience
Deliver productivity gains
"In this volatile fast-paced ever-changing world, managing time effectively is critical - particularly with the wealth of information available and the need to focus on key business priorities. The PEP program has been one of the best training programs I have undertaken, offering practical, easy to implement solutions, giving you more time to focus on the important issues and deprioritise the less important. It's so good that my entire team have also been through the program and it's on the development plan for any new members joining the team."
Chris Stanbridge
Product Development Manager
Sanitarium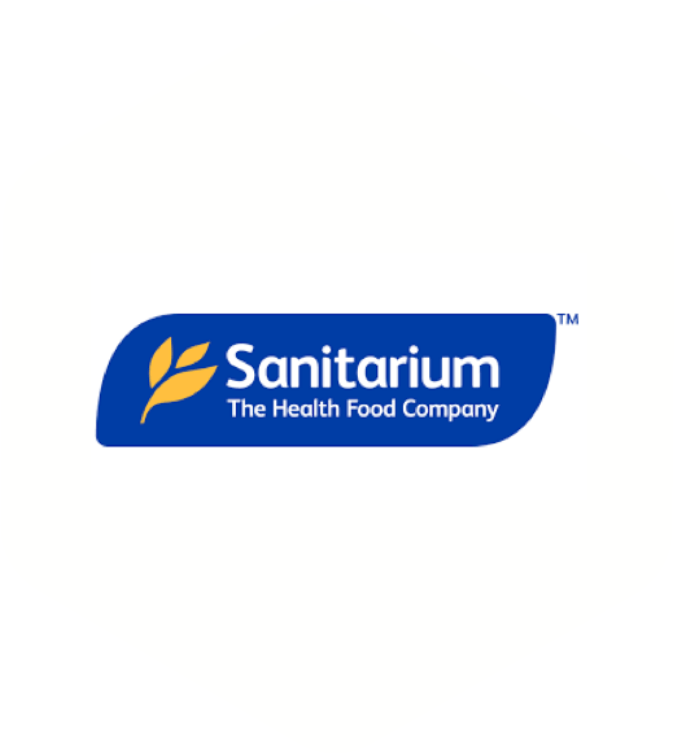 Customised Solution
"PEP has been a game changer for our staff, they have reported that they are more focused and have more time to dedicate to not only their day to day role but also those really important opportunities that they were previously too busy to approach."
Michelle Younger
Senior People & Capability Business Partner
The TATUA Co-operative Dairy Company Limited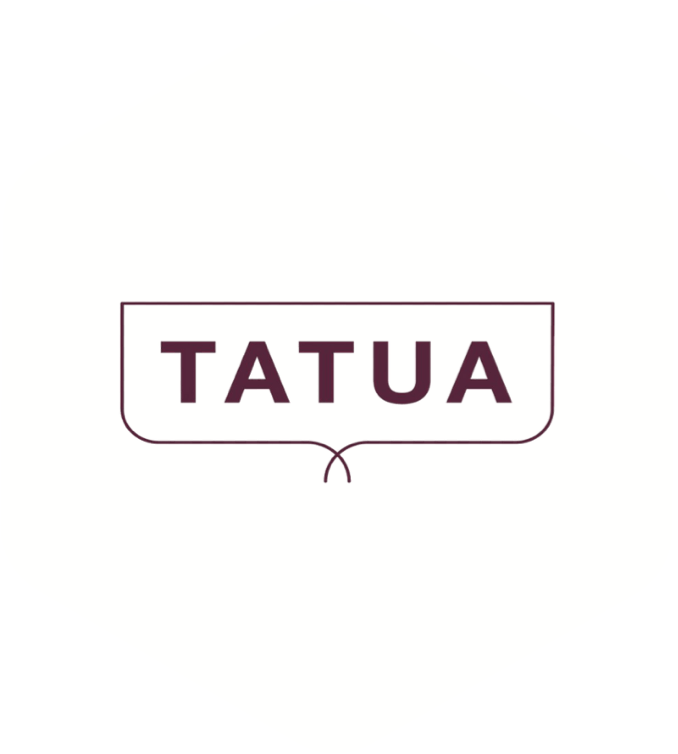 AOG Supplier
"The PEP programme has had significant positive impact in the last two organisations I have brought it into. It helps people prioritise, reduces feelings of being overwhelmed, out of control or stressed, provides structure and easy to use systems, processes and guidance. The one-one coaching adds exceptional value and really cements changes for the individual situation or way of working."
Rose Macfarlane
General Manager People & Culture
Institute of Geological and Nuclear Sciences (GNS)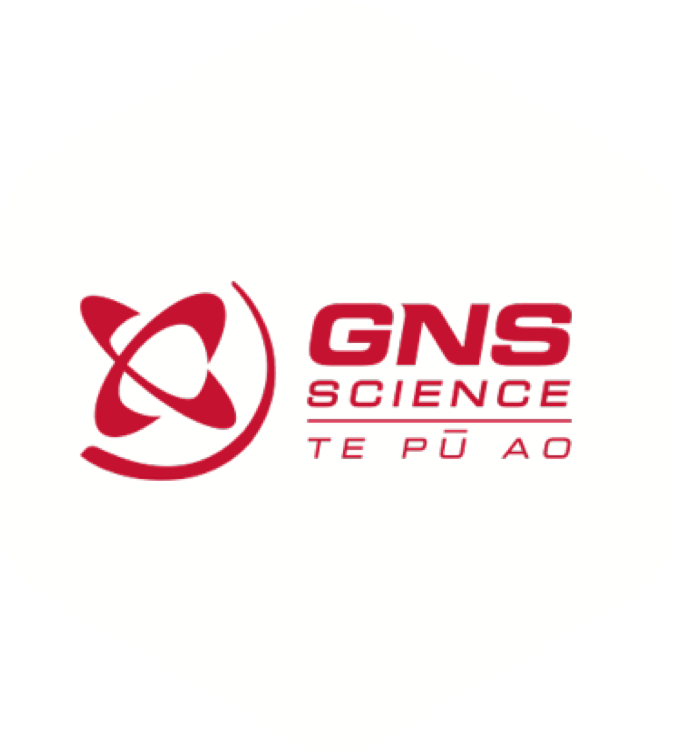 Wellbeing
"PEP has changed my life. A full day of training is always a big ask as the work piles up while you are away  – with PEP you come out ahead of when you go in and learn how to stay there so it is one course you can't afford not to do. I have changed so much in the way I work after two days, this is the best training I have ever done." 
Jacki Farman
Group Financial Controller
Genesis Energy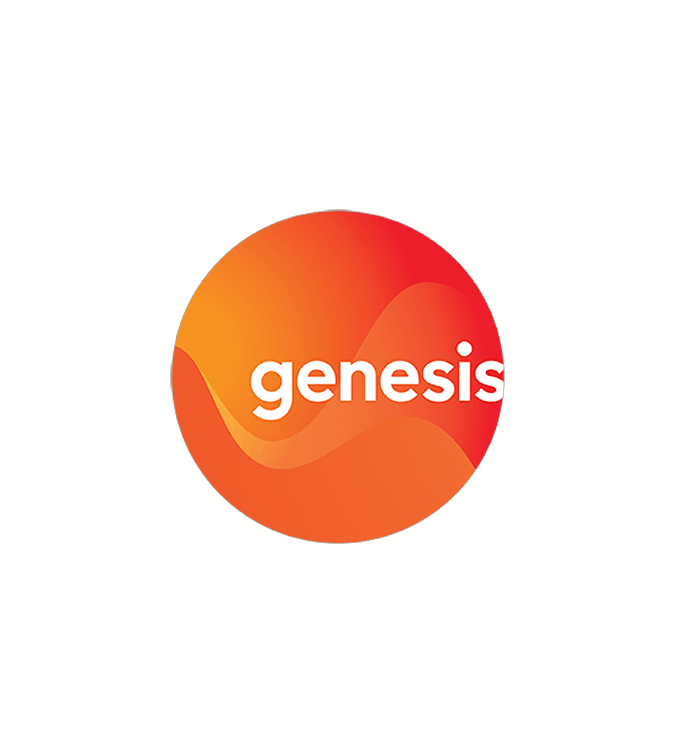 Contextual application
"For my team that completed PEP it was a complete 'game-changer'. It provided the necessary tools and methods to manage their high admin workloads." 
Douglas Hallberg
General Manager – Plywood
CHH PLY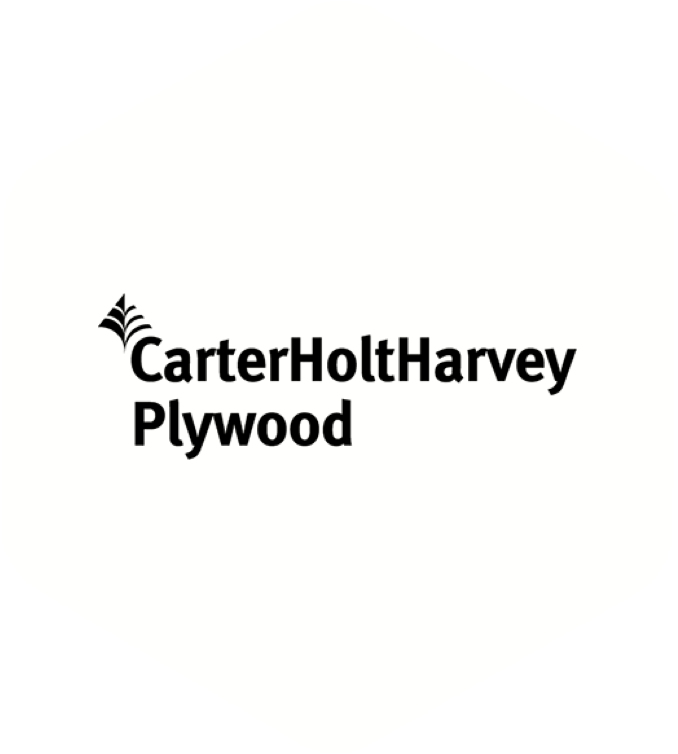 Deliver productivity gains
"We engaged PEP in January 2020 initially with our senior management team, I was quickly impressed with the uptake and resulting gains in productivity through effective planning and prioritizing of important work. Over the past 12 months we expanded the PEP training to 40 people throughout our business and as a result have seen a scaled lift in collaboration and outcomes. Having this many people on the same page with our technology platforms has provided control through skills, strategies and tools to manage the volume and velocity of work." 
Craig Laloli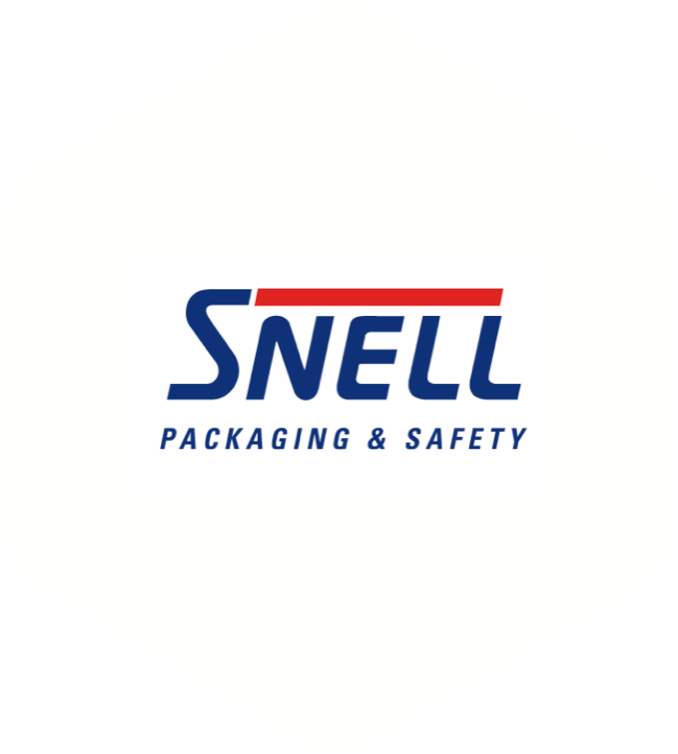 Contextual application
"Attending the PEP course has given me confidence that I'm in control of my workload and that I can focus and plan ahead rather than feeling overwhelmed and burned out all the time. Applying PEP Principles to my emails and calendar has made a huge impact on how I achieve results." 
Charmaine Van Niekirk
Facilities Management Lead
Waikato Regional Council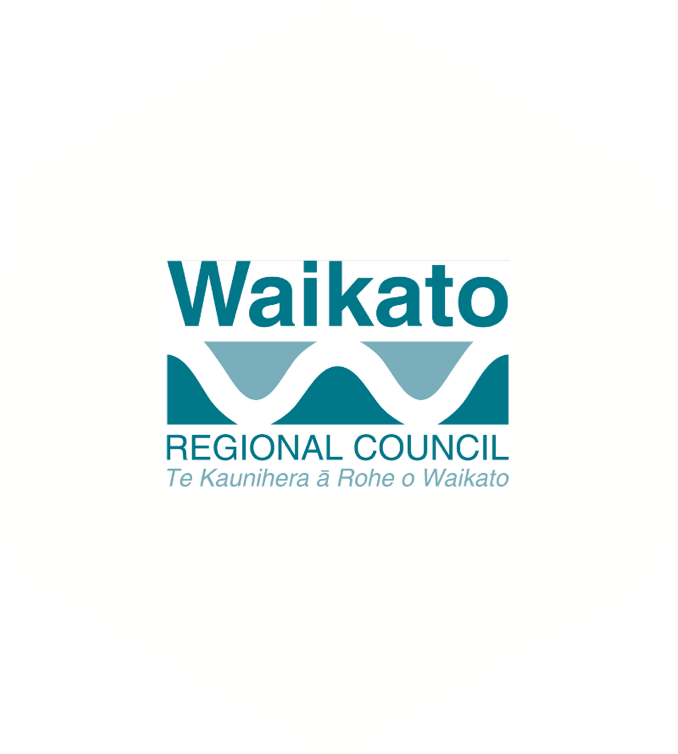 Wellbeing
"I have been working for years and years and finally I have a way to prioritise my workload properly.  I can feel my shoulders relaxing!"
Teresa Perkinson
Lab Supervisor
The TATUA Co-operative Dairy Company Limited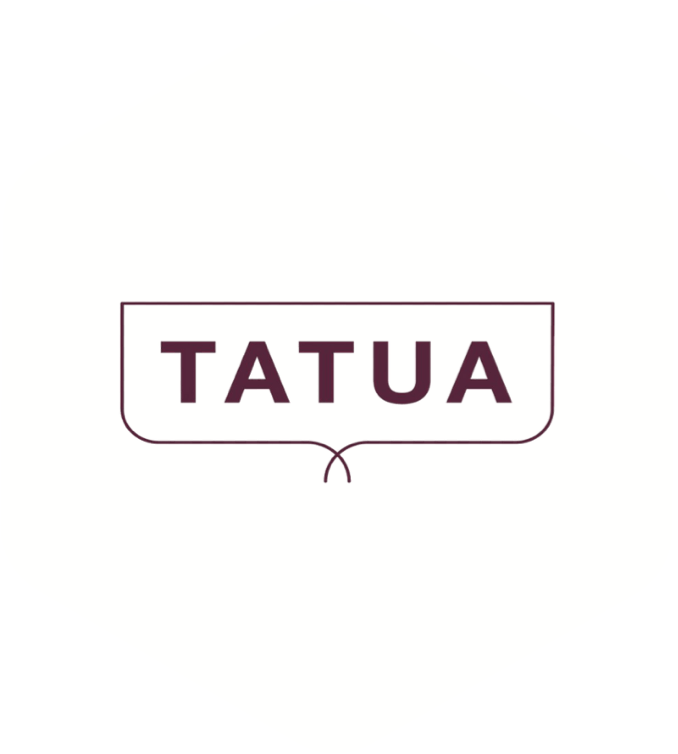 Wellbeing and customised solution
"I found the PEP training revolutionary. It provided me with a system that enables me to work efficiently and never forget tasks, or worry about forgetting tasks etc. The system I now employ has given me piece of mind, allowed me to switch off after work easily and also has allowed me to feel that I accomplish a lot in my day."
Hugh Jackson, (B Agricommerce)
Dairy NZ Extension Partner
Dairy NZ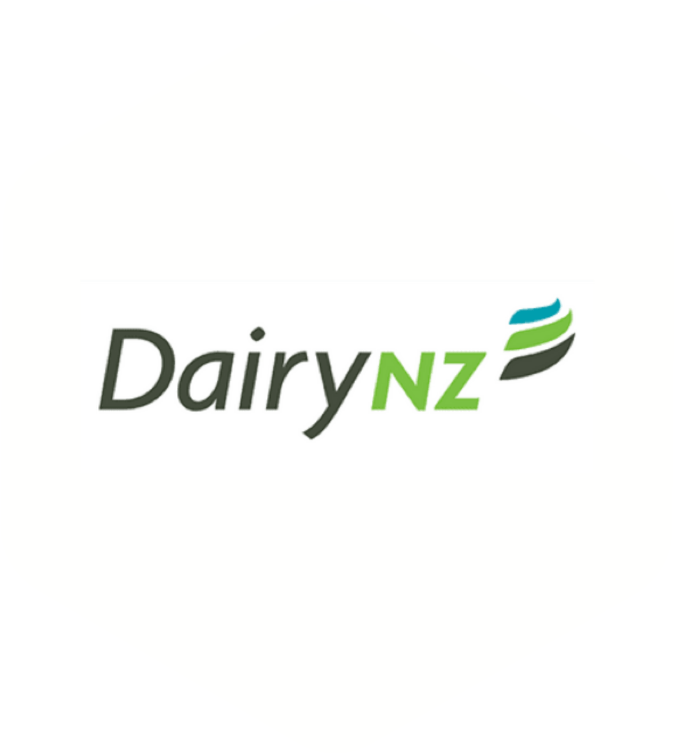 Customised Solution
"I have just attended a program that lives up to its name."
Leardt Eramus
Technical Assistant
The TATUA Co-operative Dairy Company Limited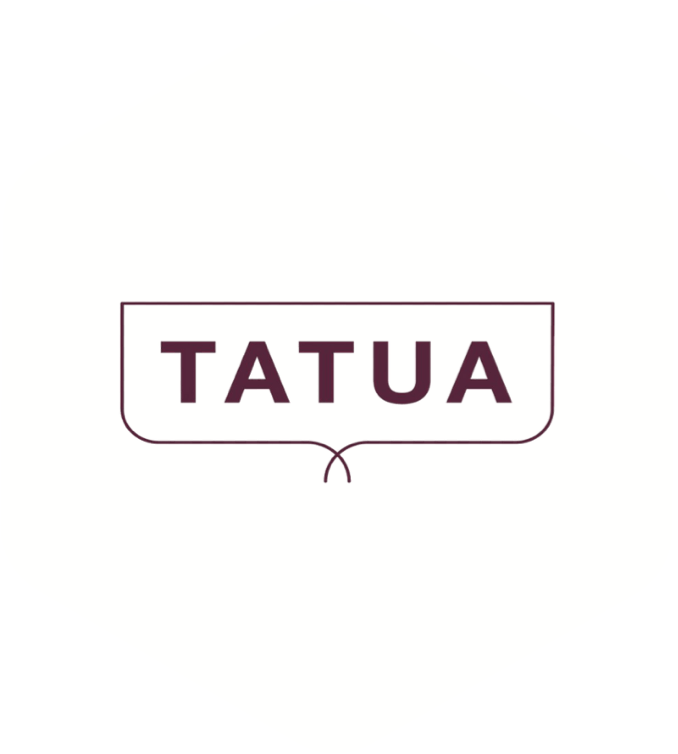 Contextual application
"It's like going from VHS to Netflix in one day." 
HK Kitchens Team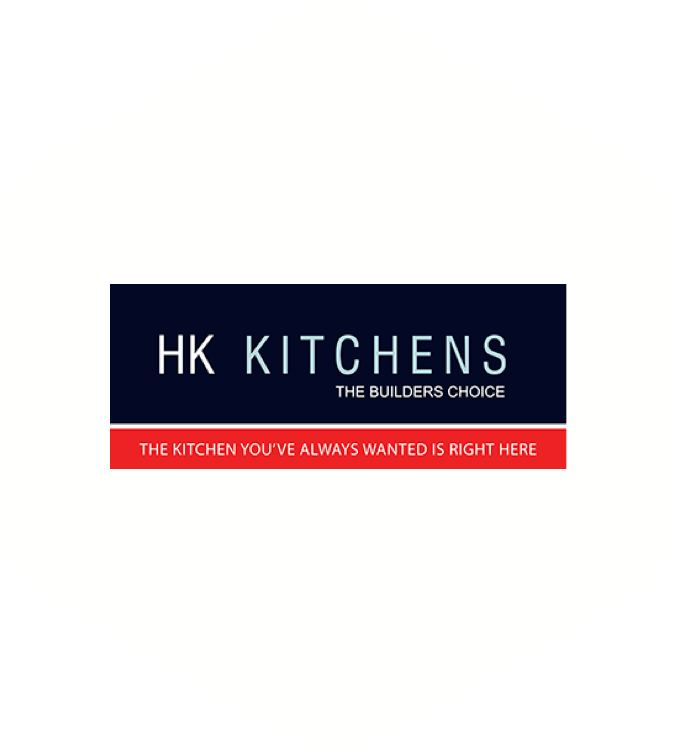 Wellbeing
"As a result of the PEP strategies I have noticed our staff better manage their time and therefore less stressed from a high workload. Our managers are more structured with their time management, planning and priorities. I have personally benefited from the improvement in managing my calendar and fully utilising Microsoft apps, freeing up time to focus on the important things. I highly recommend PEP to any business, Snell has achieved the productivity gains PEP promoted to us – thank you Michele for your excellent work and dedication with our team." 
Craig Laloli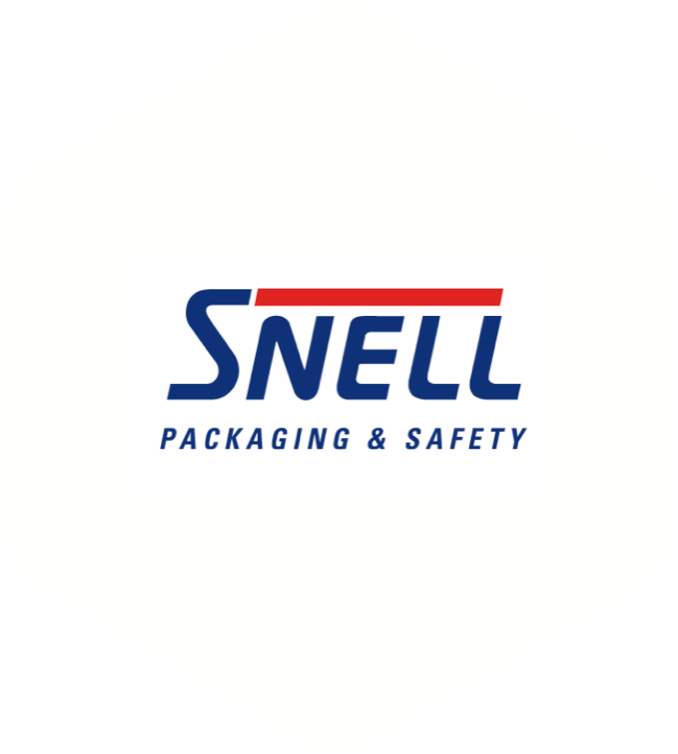 Customised Solution
"I didn't realise that these tools we have been taught have efficiency built right in – there it is!"
Jono Saunders
Snr Business Development Manager
The TATUA Co-operative Dairy Company Limited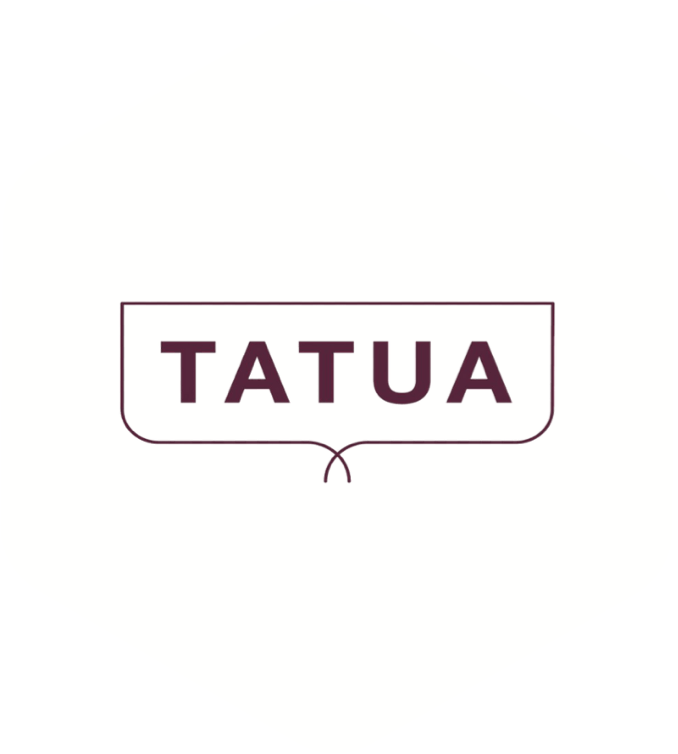 PEP Stories: Fiona Cresswell talks about her PEP experience
Let's chat
If you want to grow your team's wellbeing and increase their productivity, we'd love to discuss the ways PEP can partner with your business.